And a note: Mandy's laptop heard it was getting close to spooky September Ness and decided to become part of the evil undead. Since there isn't a great cure of zombieness, I'm currently without a laptop. I'm going to try and figure out a situation but things might be slow going for me. I'm trying, y'all! I came on yesterday ready to conquer my slump and comments and I fell into a bit of zombie laptop despair. Whelp.
Well, it's official! September is almost upon on us, and my wishes for spooky reads is just that much closer. I've been counting down the months until I get alllllllllllllllllll my fill with spooky reads and books with ghosties and mysteries. I've been leaving books off to the side so I can pile them on. Despite my not-so-much love for the holiday, I do love me some major spooky and thrilling Halloween reads.  Since I'm awkwardly, like, a month ahead of my reviews, I figured I will get all my spooky reads in now, so October will have allllllllllllllllllllll the spooky reviews from me!
Sha and I have also agreed to try and make October a month of spooks, thrills, and ghosties! That's right – we are going to have reviews, tags, recommendations and more  getting us ready for the great Halloween! We are currently in a book blogging plotting huddle, determined to make Book Princess Reviews have all the proper spooks. And in that huddle, we thought – why not create a readathon????
Since this is Book Princess Reviews, everything usually relates back to princesses. And when there aren't princesses to be spooked and creepified, well, we resort to the regular and wonderful world of Disney for answers. Two brilliant Halloween movies came to mind that fit perfectly for a Halloween Disney Readathon: Hocus Pocus and Nightmare Before Christmas. Depsite my love for the amazing Hocus Pocus, I really don't think Nightmare Before Christmas can be matched with the amazing Halloween/spooky book prompts for a great readathon (even though I'm 200% not a fan of this movie, LOL).
So, shall we get to the rules and the prompts???
The Rules
Participate either in either September or October (Personally, I'm going to be participating in September since I'm all about the Spooky September feels that I've been hyping myself up on. However, I'll probably keep it going into October in case I don't finish all of the prompts, but feel free to join whenever you feel like it!)
Link back to Book Princess Reviews, so Sha and I can see all of your spooky reads since I desperately want all the recs!
Feel free to do one, some, or all of the prompts! I tried to vary them and give quite a few so you have a lot of choices! Seriously, 15 is a lot of books to read, s

o pick and choose the ones you want to read and do them

! Even spread it out over two months. This girl just got a bit excited about her prompts.
I plan on creating a TBR post, a check in post in the middle of the month, and a wrap-up at the end to keep track of my progress. However, feel free to do all or just one of those!
Our basis is just reading anything that gives us chills, thrills, and…oops, I didn't think of a third ills so let's pretend there is something else here. This includes horror, mysteries, ghosties/other creatures of the night books, thrillers, and maybe some space operas/horrors! Although, maybe we can slide a contemporary in there as well, since the real world is kind of getting a lot scarier than murderous clowns???
If you're not into book blogging, try your hand at it on Twitter, Bookstgram, or Goodreads! Let us know where you'll be participating so we can check it out!
The Official Graphic made by Sha
The Prompts
This Is Halloween: Spookiest Book on your TBR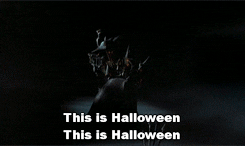 What's This: A Book with a Mystery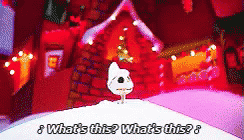 Jack's Lament: A Book with Sad Overtones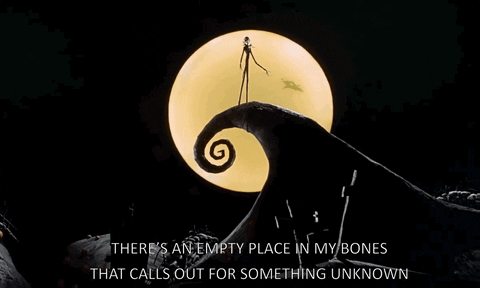 Sally's Song: A Spooky Book with a Love Story Featured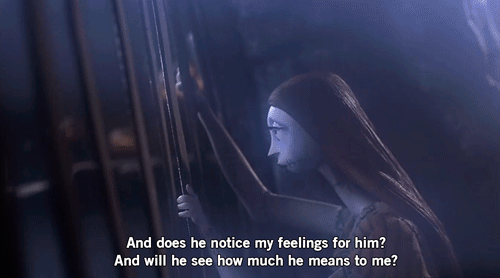 Kidnap The Sandy Claws: A Book with a Disastrous Plan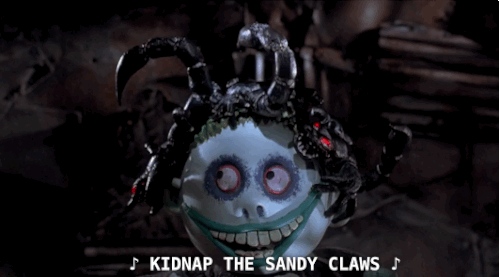 Jack, the Pumpkin King: A Book Where a Character Has Skeletons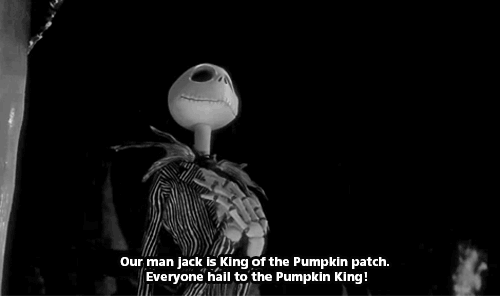 Sally: A Spooky Book with a Voice of Reason Character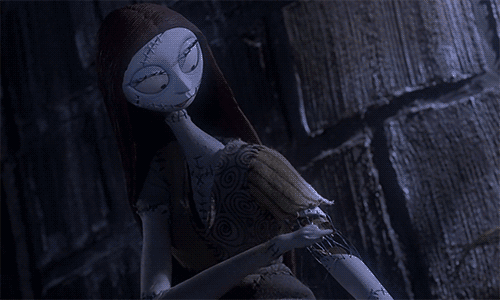 Santa Claus: A Non-Spooky Book for a Palette Cleanser
Oogie Boogie: A Spooky Book You're Taking a Gamble On
Lock, Shock, and Barrel: A Spooky Book with a Gang/Crew
Doctor Finklestein: A Spooky Book with an Eccentric Character i.e. like a Mad Scientist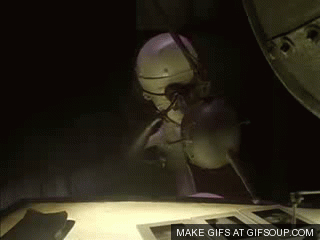 Mayor of Halloween Town: A Book that Has Two Faces – either two main characters, two separate plots, or one big plot twist
Zero: A Book with Ghosts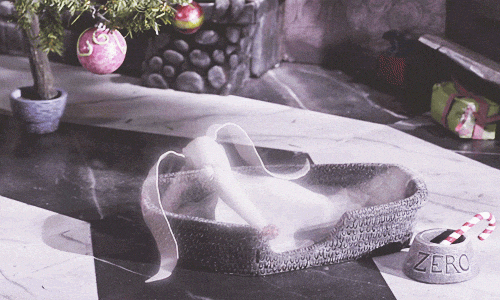 Halloween Town: A Spooky Book with a Spooky Town
The Citizens: A Book with Any of the Following – deformed monsters, ghosts, ghouls, goblins, zombies, demons, mummies, vampires, werewolves, and witches
So, will you be joining? Is Nightmare Before Christmas a favorite Disney/Halloween movie for you? Are you excited for the spooky reads? What are some books you would want to read for the prompts? Let's discuss in the comments below!
Check back next week for my TBR!