🇺🇸 Creator and Professional Fangirl
Name: Book Princess Mandy or, you know, Mandy for short

Location: Wonderland; chasing the sun (major props to you if you get the lovely boy band reference); Fairytaleland (it's a real place inside my head)

Obsessions Hobbies: taking long walks on nonexistent beaches; quoting The Princess Bride at the most inopportune times; gathering all knowledge possible on how to be a princess from my Disney counterparts; and writing creatively. Oh, and, you know, reading.
I really don't think I'm a Disney princess, but according to a Buzzfeed quiz, I technically am 40% princess, so that counts for something, right? You will always find me fangirling over books full of swoons, fairytale retellings, and mystery/thrillers – or basically anything YA. I'm YA trash, although give me a good mystery/thriller or gothic ghostie book, and I'm a total mess as well.
I'm a soulless book reader who doesn't cry over books. I DNF (do not finish) books far too quickly. I can't ride a bike. I have weird buzzwords for books, and they include: Bigfoot/Sasquatch, aliens, boy bands, and ghosties. I fangirl hard. I'm a recovering book hipster (although my favorites shelf still hasn't caught up to that).
I'm forever behind on tags. My comments are forever spammed, so I never get a little alert that our conversation has been continued and I accidentally leave a lot of people talking to a comment void – I AM SO SORRY FOR THE COMMENT OBLIVION; LET'S JUST BLAME WORDPRESS? I respond to Twitter and email a bit more slowly nowadays, so if you haven't gotten a response, it's just me…taking my sweet ole social media time.
I'm co-creator of The New Disney Princess Book Tag, and I have a weekly feature called The Princesses Read, where each week you can find out what YA books each Disney leading lady would be reading – if I actually remember or have enough creativity that is. I also created The X-Files Book Tag, because aliens are our friends – and steal our siblings that send us on decades long searches for them.
You can find me on Twitter, Goodreads, and Instagram.
If you're interested in a breakdown of my favorite books, click here on the link to see what actually made the picky Book Princess's list!

My top three favorite books: Grave Mercy, The Summer I Became a Nerd, and, um, um, um, IDK. The entire Lunar Chronicles series which I just lump together as one giant book.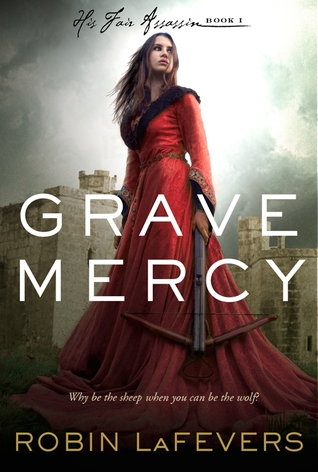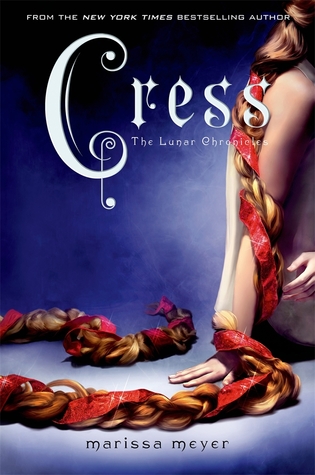 The book character most like you: Parker from Letting Go of Gravity by Meg Leder. Her anxiety. Her worries. Her loyalty. Her caring. It's so me. I so related with all of her worries and what she did.
What book world would you dive into? Lol, NONE. They are far too scary. They always have something happening that usually involves TENSE and SCARY moments, and I like to be safe in my cocoon.
I was blurbed and I am crying! Also, read this book!