🇺🇸 Creator and Professional Fangirl
✨I'm a 20-something working in the business world full-time (dreaming of Disney in my spare time).
✨ I literally can't identify my favorite princess: I've been tasked with this question many a time, and I cannot answer it without giving a top 5.
✨ I'm probably one of the most indecisive people you will ever meet.
I really don't think I'm a Disney princess, but according to a Buzzfeed quiz, I technically am 40% princess, so that counts for something, right? You will always find me fangirling over books full of swoons, fairytale retellings, and mystery/thrillers — or basically anything YA and middle grade. I'm YA trash, although give me a good gothic ghostie book *pauses to try saying that three times fast*, and I'm a total mess as well.
I fail at being a YA protagonist at every chance I get, and while my former heartless book self never cries, I've been getting super emotional in books lately so I think I finally fought a heart and might have shed my book hipster skin since my favorites shelf is actually growing??? I'm a recovering DNF (do not finish) queen, mostly due to my ability to always make something a competition with myself to read all the books. And if that wasn't enough (it's never enough because I'm Extra Messy Mandy), I have weird buzzwords for books, and they include: Bigfoot/Sasquatch, theme parks, aliens, witches, and ghosties.
Just so we get it out of the way: I'm forever behind on moderations, comments, and blog hopping. I'm a total hoarder of moderating posts, so don't be surprised if I pop up two months later after you tagged me in something for me to thank you, because apparently, this is how I live my life. I love chatting and fangirling, so if you're ready for some major overuse of punctuation and caps, I'm your girl (pronouns are she/her) for a good conversation! 
MY TOP 3 FAVE BOOKS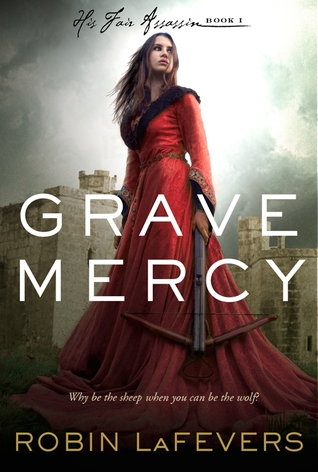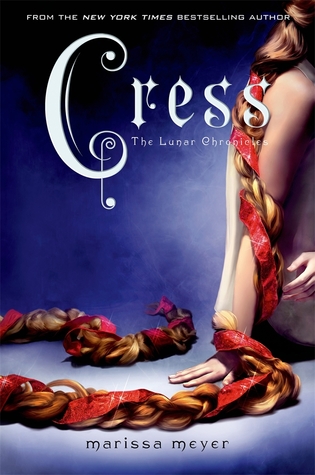 BOOK CHARACTER MOST LIKE ME
Parker from Letting Go of Gravity by Meg Leder. Her anxiety. Her worries. Her loyalty. Her caring. It's so me. I so related with all of her worries and what she did.
BOOK WORLD I WOULD MOST LIKE TO LIVE IN
Lol, NONE. They are far too scary. They always have something happening that usually involves TENSE and SCARY moments, and I like to be safe in my cocoon.
I was blurbed and I am crying! Also, read this book!