🇺🇸 Creator and Professional Fangirl
I really don't think I'm a Disney princess, but according to a Buzzfeed quiz, I technically am 40% princess, so that counts for something, right? You will always find me fangirling over books full of swoons, fairytale retellings, and mystery/thrillers — or basically anything YA. I'm YA trash, although give me a good mystery/thriller or gothic ghostie book, and I'm a total mess as well.
I'm a soulless book reader who doesn't cry over books. I DNF (do not finish) books far too quickly. I can't ride a bike. I have weird buzzwords for books, and they include: Bigfoot/Sasquatch, aliens, boy bands, and ghosties. I fangirl hard. I'm a recovering book hipster (although my favorites shelf still hasn't caught up to that).
I'm forever behind on tags. My comments are forever spammed, so I never get a little alert that our conversation has been continued and I accidentally leave a lot of people talking to a comment void — I AM SO SORRY FOR THE COMMENT OBLIVION; LET'S JUST BLAME WORDPRESS? 
MY TOP 3 FAVE BOOKS: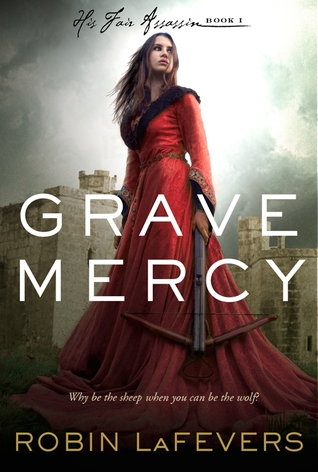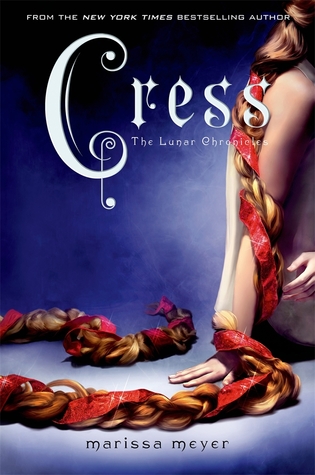 BOOK CHARACTER MOST LIKE ME: Parker from Letting Go of Gravity by Meg Leder. Her anxiety. Her worries. Her loyalty. Her caring. It's so me. I so related with all of her worries and what she did.
BOOK WORLD I WOULD LIKE TO DIVE INTO: Lol, NONE. They are far too scary. They always have something happening that usually involves TENSE and SCARY moments, and I like to be safe in my cocoon.
👑 Join 3 read-a-thons. 
👑 Grow Instagram account to 1000 followers.
👑 Create a blog hop schedule.
👑 Read 200 books.
👑 Finish all the books on my physical TBR.
👑 Re-read the books on my favourites shelf.
👑 Do 1 buddy read with Sha every other month.
I was blurbed and I am crying! Also, read this book!