We are currently deep into JanuARCary, and when we were looking at what kind of original BPR tag we were going to tackle this month, we figured, why not make it about ARCs? Sha and I have been book blessed with ARCs over the past few years, and we are forever grateful for the opportunity to check out a few books early. We wanted to create a tag that celebrated them in a fun way. May we present: THE ARC TAG!
---
RULES
pingback to the creator (bookprincessreviews)
pingback to the person who tagged you
tag as many people as you want
have fun!
---
---
WHAT'S THE FIRST ARC YOU EVER RECEIVED?
MANDY: For e-ARCs, it was The Edge of Everything by Jeff Giles. That book was sort of crazy, and I didn't fully know what to do with it, but I screeched the whole time because this girl got an ARCCCCCCCCCCCCCCC. For physical, it was First We Were IV by Alexandra Sirowy, which was fabulous and so twisty turny.
SHA: Alpha by Jus Accardo. The request came through the blog from the author, and I was finally comfortable with my reviewing skills, so Mandy offered it to me!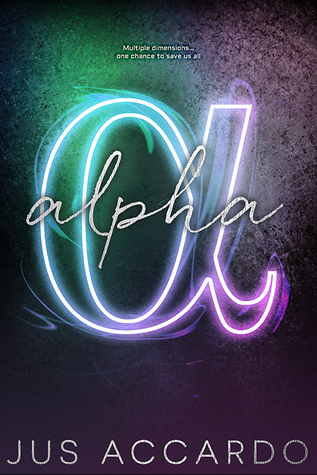 WHAT ARC WOULD YOU SELL YOUR SOUL FOR?
MANDY: Um, probably far more than the usual. Probably Ninth House by Leigh Bardugo, Guardians of the Dawn by S. Jae-Jones which is Sailor Moon inspired, or the next book for Courting Darkness.
SHA: The Beautiful by Renée Ahdieh. Did you hear that Renée?? My soul is YOURRRS.
USING ARCS YOU HAVE RECEIVED OVER THE YEARS, SPELL OUT A-R-C.
MANDY: I have so many "A" ones apparently, but the others ones are so so hard. Approximately Yours, (The Love & Lies of) Rukshana Ali, and Coming Up for Air
SHA: Can I do this?? Hmm. Alpha, Roam, (The Dead Queens) Club. Done using the ARCs I've received over the *one* year, haha!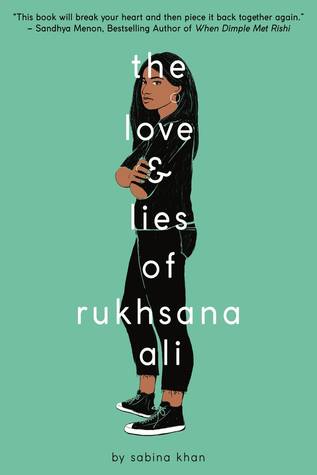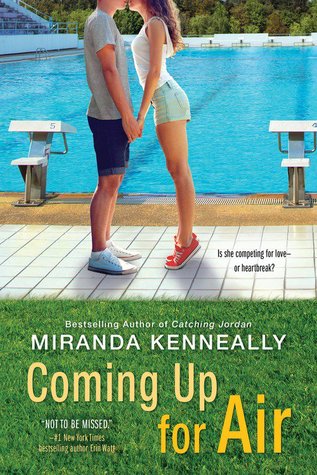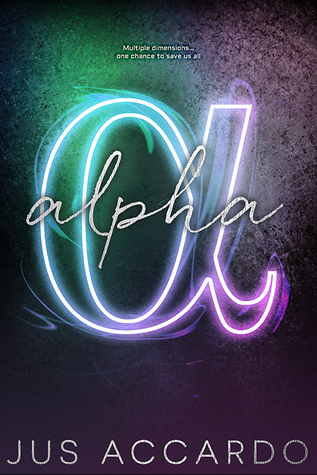 ULTIMATE QUESTION: TO DNF OR NOT TO DNF AN ARC?
MANDY: I used to be so fearful of DNFing ARCs, but I asked myself, why force myself to read something that I really don't want to read that will a) make for a bad review and rating period and b) force me into a reading slump. So, sorry publishers, but if I ain't vibing, me out.
SHA: I just don't like DNFing in general. But I have DNF'd one ARC. I really, really didn't like it and had to quit at around 80%. My policy doesn't change whether it's an ARC or a personal purchase or loan.
NAME AN ARC YOU DNF'D AND AN ARC YOU COULD NEVER DNF.
MANDY: I DNF'd Watch You Burn and I could never DNF Courting Darkness with my absolute love of that series.
SHA: I DNF'd Dare You to Lie by Amber Lynn Natusch. I could never DNF Exit Plans for Teenage Freaks, I was hooked every second.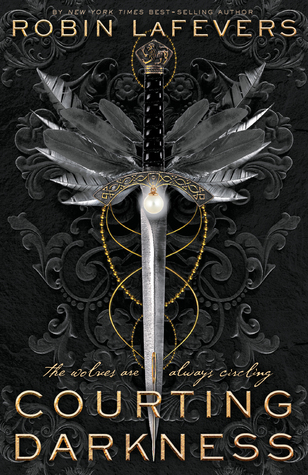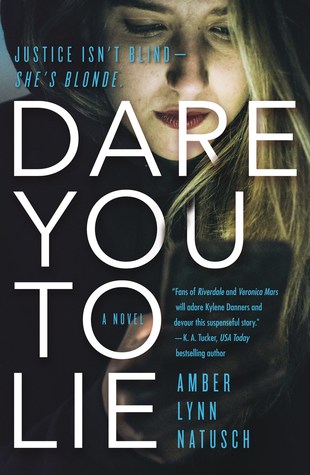 WHAT ARC DID YOU GO OUT AND BUY A FINISHED COPY OF AFTER?
MANDY: Sky in the Deep! This was one of the best reads that I read in 2018, and I desperately needed a copy after I read and loved it. Thank goodness, I did, because I ended up meeting Adrienne Young at Yallfest to get it signed!
SHA: I *almost* bought a physical copy of The Seven ½ Deaths of Evelyn Hardcastle by Stuart Turton. I had it in my hands, I was walking to the cashier, and then my grandmother (who I was with at the time) spotted me and was like, "Don't you have a ebook copy of that?" So farewell beautiful physical copy, but I will own you one day. For now, I have to be money smart and focus on books I can't get for free.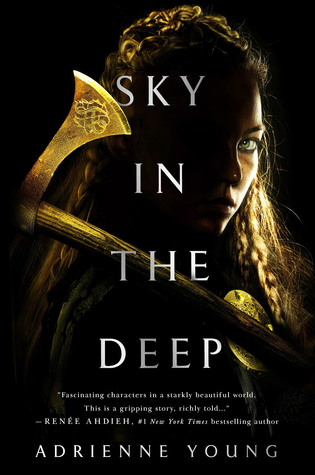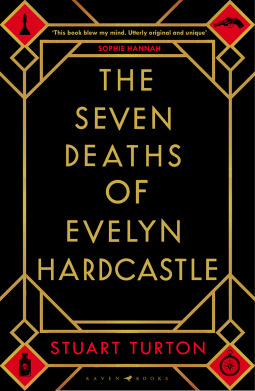 WHICH MEDIUM DO YOU GET MOST OF YOUR ARCS IN? (PHYSICAL / EBOOK / AUDIO)
MANDY: I have tended to stop requesting ebooks as much, because they really put a strain on my eyes, so lately, I've been getting more physical since I haven't requested them. But over the years, I've definitely have far more ebooks over the year.
SHA: I only get ebooks. I'm hoping to (successfully) request some physical copies this year, but it's definitely harder in Canada.
GIVE BLOGGERS ONE PIECE OF ADVICE REGARDING ARCS (RECEIVING / REVIEWING).
MANDY: Don't go crazy on Netgalley! It gets so tempting to go clicking around on there since it's like OMG FREE BOOKS AND PRETTY BOOKS AND ALL THE BOOKS I WANT TO READ. But then you a) might get overwhelmed and b) not enjoy them as much as you want had you had the time to dedicate to it.  
SHA: My advice is to request things you actually want to read. By just requesting to get free books, you can end up stressed with too much to read or WORSE get things you won't like because of personal taste and give low ratings to actually well-written books (and waste your own time, too). So stick to requesting stuff that actually gets your heart going.
---
Tag! You're It!
please don't feel pressured to do this tag. it's just for fun! if you're not tagged, and you want to do it, feel free to add yourself in for the fun.
Rendz | Kathy | Rebecca | Colleen | Alyssa | Kyera | Kaya | Sara | Sophie