You know what you do when someone tags you in a (book) tag featuring the Gilmore Girls? You queue up the Pilot episode on Netflix a.s.a.p. to see what the hype is all about while answering the super cool, creative prompts created by Rhiana @ Marshmallow Harmonies.
*the chef, Sookie, stresses me out so muchhhh. watch your finggeerss
---
LUKE | a grumpy character
Ella's stepmother in Ella Enchanted is this conceited woman, always displeased with what's going on around her. (and her daughters, yeah, not any better.) She's happiest when money is involved, a.k.a. she is getting money. On the flip side, Ella's cook appears grumpy to all who meet her—until you know her very well. Then you can see that Mandy (yes, the cook = Mandy!) just saves up her love for people who deserve it.
---
LORELAI | a fast-talking character
Cleves in The Dead Queens Club is the stream-of-conscious narrator I so love. She's fast-talking with a bit of snark always on the tip of her tongue. Too bad I wasn't a fan of so many other aspects in the book.
---
RORY | a book dragon (or) fellow book lover
Orphan Yonie can claim very little as her own in the world. But she protects her small collection of books with her life. In Guile, Yonie's passion for literature encourages her to try to get an education. I. Love. Books. With. This. THEME!
---
SOOKIE | a character you'd love to have as a best friend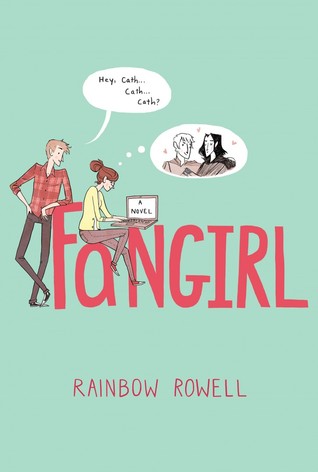 Reagan in Fangirl. I had my (tiny) issues with Reagan at the start. In the end, what I love so much about this girl is that she gives off so much positive energy to her friends. Even if someone is different from her—so what? Reagan will embrace you fully and get you off your butt if you're down or kick butt of someone brought you down.
---
RICHARD | a book you go to for comfort 
I've re-read this book more than any other book in my life.
---
EMILY | a long term relationship
I'm trying, but YA KNOW I DON'T READ ROMANCE. Any books with romance that I have read = the couple just met.
---
LANE | a character who plays an instrument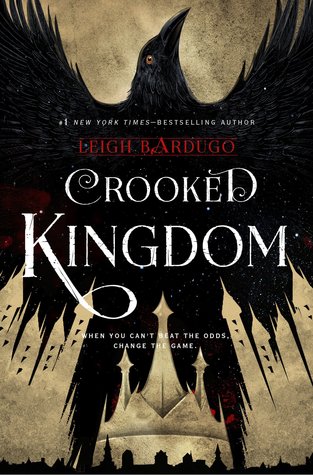 I heard from a reliable source that there is a piano in this book, played by a certain boy. But that is all I got I'm sorry. Unless an iPod is an instrument, in which case I have unlimited options from the amount of house parties these YA teens go to (w/ their own soundtracks playing).
---
MISS PATTY | a book you told all your friends about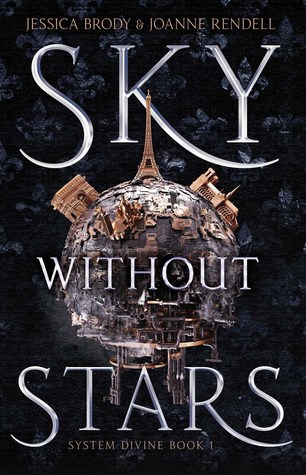 I don't think I can go on about Sky Without Stars enough. It's not released yet (March 26 2019!!!) but. this book. is AMAZING. If you liked The Lunar Chronicles this is for you. If you like retellings, or scifi, or books about people who want to become more than what everything tells them they are. . .  this. is for. YOU. 
---
LIZ/TJ | a book that was a mess of emotions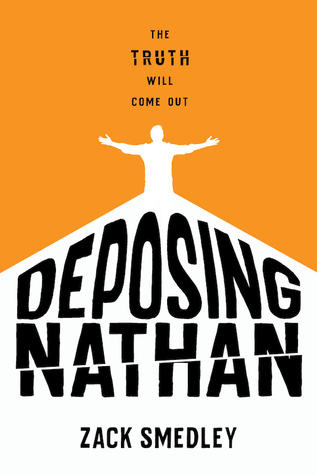 I've mentioned it once and I'll mention it again. This book left me a quivering mess.
---
PARIS | an intense reading session + book read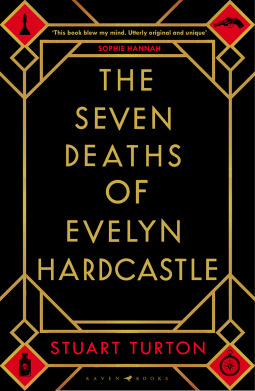 I had to get up for work at 6:30 am. and YET. I started this book the night before and refused to go to sleep until I finished because the plot twists and the intrigue and all the questions were too much. I finally finished past 3 AM with burning eyes and complete satisfaction.
---
👑 i tag everyone who has seen Gilmore Girls 👑
I removed one of the prompts, "MARTY/TRISTAN." For that prompt, you need to pick your own character who would get along with either Marty, or Tristan. Since I haven't watched the show … can't exactly figure that one out!
"i've never met someone read so intensely in my life." I think I'm going to like Rory.