Can't-Wait Wednesday is a weekly meme hosted by Wishful Endings to spotlight and discuss the books we're excited about that we have yet to read. Generally they're books that have yet to be released. It's based on Waiting on Wednesday, hosted by the fabulous Jill at Breaking the Spine.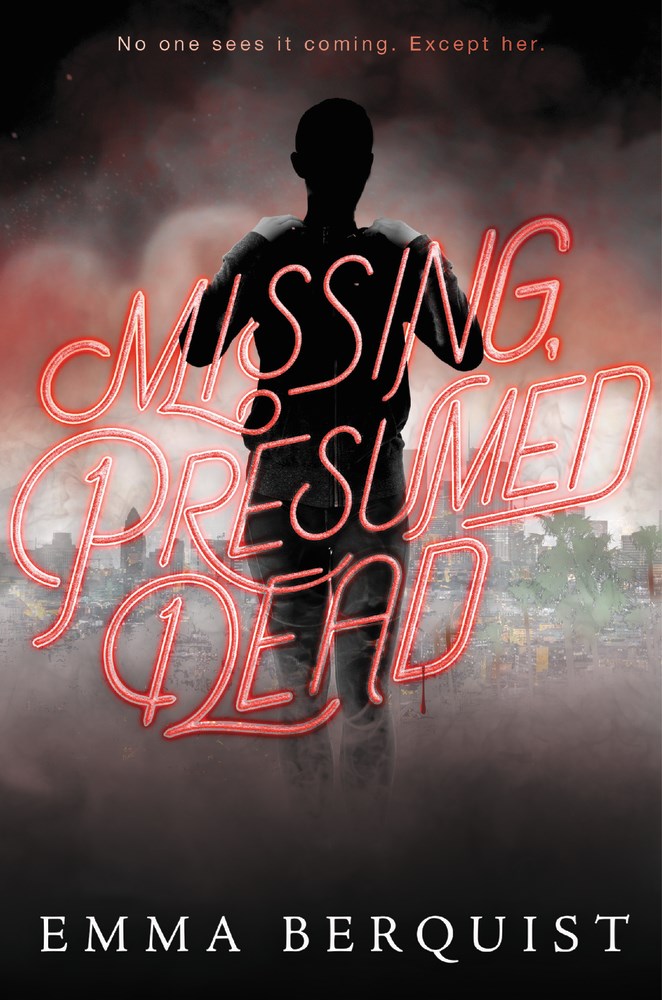 When eighteen-year-old Lexi foresees the brutal murder of a girl outside a club in downtown L.A., she is powerless to stop it. But when the girl's ghost appears, seeking vengeance, Lexi is swept into a dangerous search that could put her directly in the path of a serial killer. From the author of Devils Unto Dust, this fast-paced and literary thriller will haunt fans of Maureen Johnson's Truly Devious and Karen M. McManus's One of Us Is Lying.
With a touch, Lexi can sense how and when someone will die. Some say it's a gift. But to Lexi it's a curse—one that keeps her friendless and alone. All that changes when Lexi foresees the violent death of a young woman, Jane, outside a club. But Jane doesn't go to the afterlife quietly. Her ghost remains behind, determined to hunt down her murderer, and she needs Lexi's help. In life, Jane was everything Lexi is not—outgoing, happy, popular. But in death, all Jane wants is revenge. Lexi will do anything to help Jane, to make up for the fact that she didn't—couldn't—save Jane's life, and to keep this beautiful ghost of a girl by her side for as long as possible.
RELEASE DATE: May 21, 2019
Why am I excited for this book? Um, let me list the ways starting with GHOSTIE BOOK! You know I can't say no to a book with ghosts. Then when the book also has a killer on the loose with the ghost dead-set on some revenge, um, um, I am not strong enough to wait long enough for a May release date. Also, am I too hopeful to think the line "beautiful ghost of a girl" is hinting at an LGBT main? Because I think there iiiisssss!
What do you think? Is this on your book TBR as well? What books are you waiting for this week? Let's discuss in the comments below!