#BookBattles is a meme where I have you vote for your most anticipated new release of the month (from specially selected match-ups, that is!). Which are you most excited to read and why?
That's not all. If you release a review on any #BookBattle books during the month, post a link in the comments below to help readers build their TBRs. In return, I ask that you link back to this blog to let more people know about #BookBattles.
One last thing! The point of #BookBattles is not to say "one book is bad and the other is good." It's a way to see what piques your personal interest. No criticism is given to any author(s)!
---
Let the #BookBattles begin!
Click covers for Goodreads info!
Match-Up NUMBER ONE
In my personal life, I have never dealt with situations such as shootings, or gang violence, or drug addiction (for example, not saying all of these are in this book). But the secondhand experience I get from reading about them in books helps me empathize more with those who have, because I understand more of the consequences. That Night studies the after-effects of a shooting on main characters Jessica and Lucas.  Release Date: October 23 2018.
VS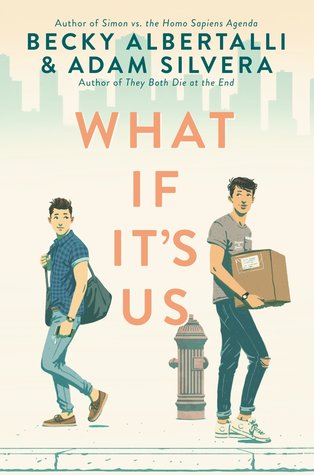 I say it way too much: if a book focuses on day-to-day life or romance (basically, contemp) it's probably not my cup of tea. I love Silvera's work (haven't had the chance to check out Albertalli's yet) but What if it's Us just isn't giving enough BUT THEN for me to click "add to cart." In this book, boy meets boy and then boy leaves boy and then boy meets boy again they both ask each other if maybe they're meant to be … or maybe they're not. Nonetheless, for contemp fans, I'm positive this book is super well crafted, because Silvera hasn't let me down yet. Release Date: October 8 2018.
---
Match-Up NUMBER TWO
When a book's plot literally includes treason against the Queen of England, you know you need to stop everything and read the summary. Main character Lady Katherine is shocked to find out her father was plotting to assassinate the Queen, and when he is killed for his plans, she turns her surprise to determination. Katherine will kill the Queen herself, no matter what it takes. I'll admit this cover gives me all the middle-grade feels, but the book is marked YA so I'm expecting dark and gritty revenge.  Release Date: October 23 2018.
VS
How could I not match up an assassination book with a book about assassins? Boneless Mercies is the tale of four female assassins known as the Boneless Mercies. Frey, one of the four, is tired of skulking in the shadows and wishes to make a name for the group by taking on a bigger job, no matter how risky the job … or how deadly the creature they seek. I may not be selling this book very well, but it promises fierce females and bloodlust so who doesn't love that? Release Date: October 2 2018.
---
Match-Up NUMBER THREE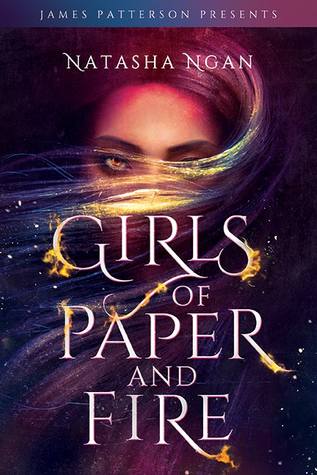 Why do I keep being drawn into books where women are branded as prizes … but then there is one girl who is like, "Um, no thank you," and fights back and falls in love with the person she is fighting? I literally memorized the formula but I fall in love with the plot every. Single. Time. Will Girls of Paper and Fire be any different?  In this book, out of the nine women selected to vie for the king's favour, Lei stands out in her determination to achieve justice and revenge. As you'll notice, this book comes out in November and not October, a fact I only realized after I finished writing the post. Oops. Release Date: November 6 2018.
VS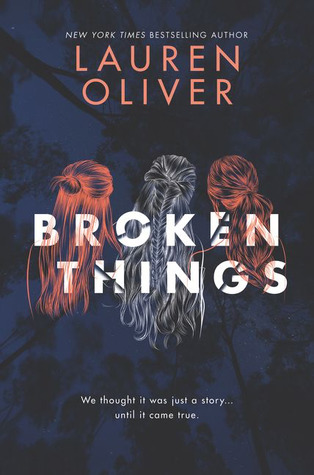 Two girls accused of murdering their best friend one year ago are haunted by the memories of her death. The summary for this book promises the writing style resembles Gone Girl, and I'm none too sure I'm excited for that — but the plot, now that gets a thumbs up! I'm always down for more twisted mysteries. Release Date: October 2 2018
---
That's it for October (+1 for November, haha). I have to be honest, I wasn't getting the strongest vibes for this month's reads. Of course, a summary is only a glance at what the book can offer. I've been fooled before! Any books not even on this list that have you hyped?
What catches your eye in this September's #BookBattle? Do you have reviews coming out for any of these books? Share below!