YES or NO
SHOULD BLOGGERS GET PAID FOR BOOK REVIEWS?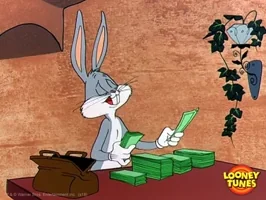 Book bloggers dedicate hours every week to reading, reviewing, and promoting books. It's both a passion and a full-time commitment. The are arguments for and against paying bloggers for their reviews, with important questions to consider.
📌 Would payment influence the review?
📌 Who would pay for the reviews?
📌 What compensation do bloggers receive for their hours of work they put in?
📌 Are bloggers instrumental to book sales?
How do you answer these questions, and where do you stand in this debate?
Leave your vote below!