#BookBattle is a monthly post where you vote for your most anticipated new release of the month (from specially selected match-ups, that is!). Which are you most excited to read and why?
*The point of #BookBattles is not to say "one book is bad and the other is good." It's to see what piques your personal interest. No criticism is given to any author(s)!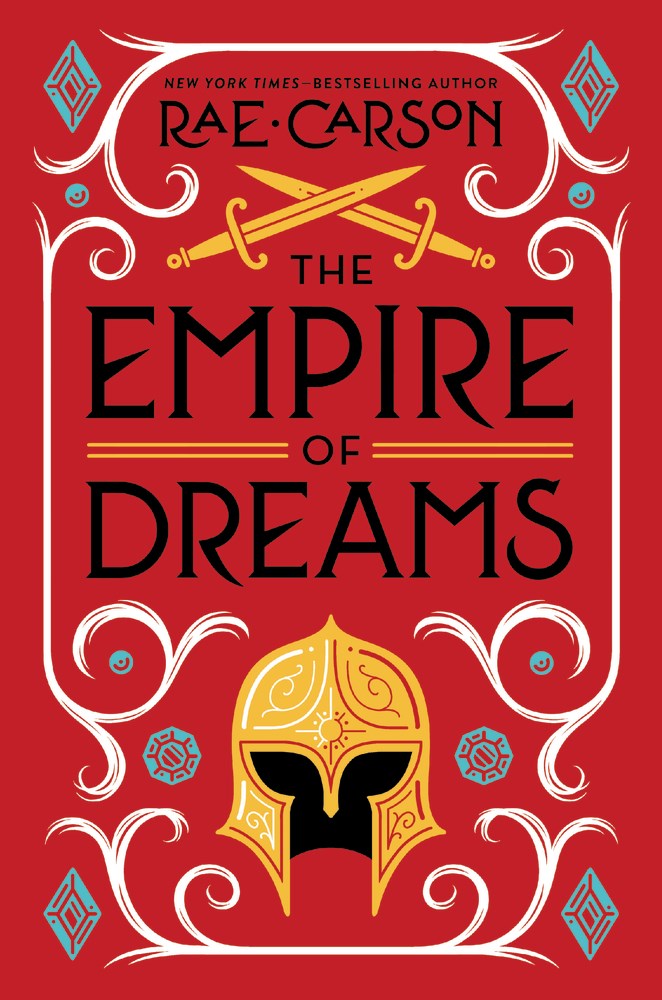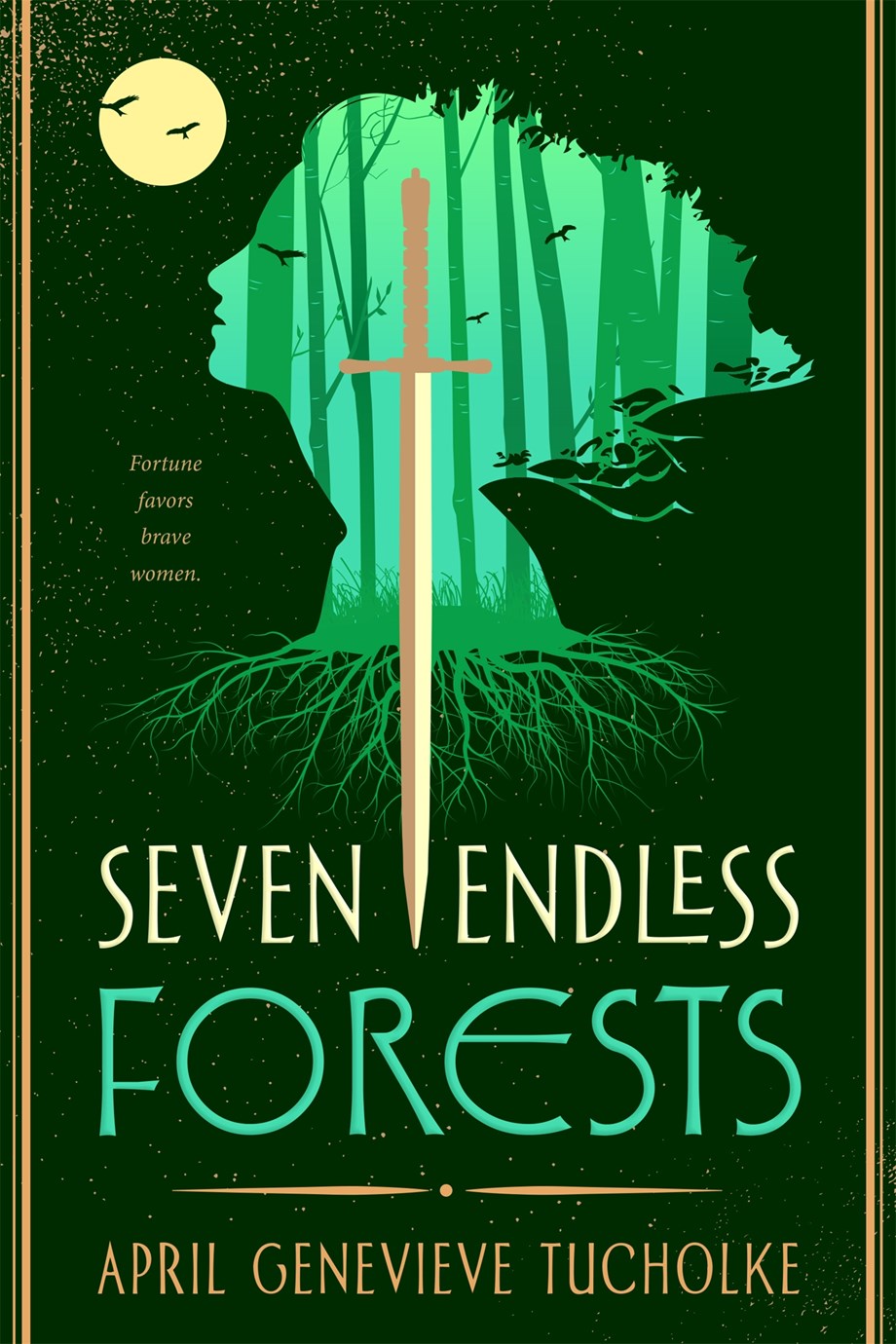 EMPIRE OF DREAMS. Even though Red Sparkle Stone is a foundling orphan with an odd name and a veiled past, she's about to be adopted into the royal family—by Empress Elisa herself. Sixteen-year-old Red can hardly believe her luck. Then, in a stunning political masterstroke, the empress's greatest rival blocks the adoption, and Red is left with no family and no future. RELEASE DATE: April 7 2020.
x
SEVEN ENDLESS FORESTS. On the heels of a devastating plague, Torvi's sister, Morgunn is stolen from the family farm by Uther, a flame-loving Fremish wolf-priest who leads a pack of ragged, starving girls. Torvi leaves the only home she's ever known, and joins a shaven-skulled druid and a band of roaming Elsh artists known as the Butcher Bards. They set out on a quest to rescue Torvi's sister, and find a mythical sword. RELEASE DATE: April 28 2020.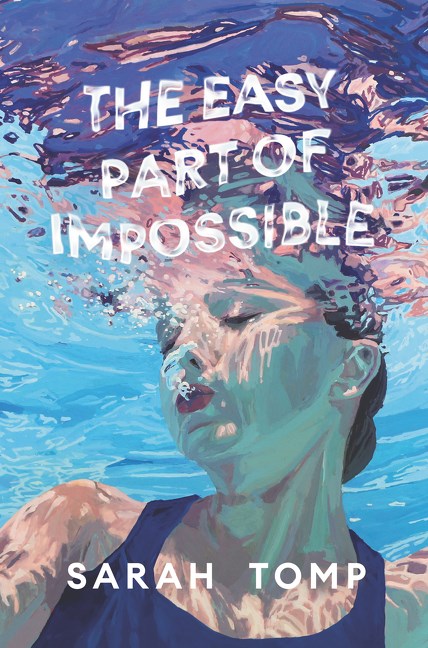 THE EASY PART OF IMPOSSIBLE. Ria Williams was an elite diver on track for the Olympics. As someone who struggled in school, largely due to her ADHD, diving was the one place Ria could shine. But while her parents were focused on the trophies, no one noticed how Coach Benny's strict rules and punishments controlled every aspect of Ria's life. The harder he was on her, the sharper her focus. The bigger the bruise, the better the dive. Until a freak accident at a meet changes everything. RELEASE DATE: April 21 2020.
x
GOODBYE FROM NOWHERE. Kyle Baker thought his family was happy. Happy enough, anyway. That's why, when Kyle learns that his mother has been having an affair and his father has been living with the secret, his reality is altered. He quits baseball, ghosts his girlfriend, and generally checks out of life as he's known it. With his older sisters out of the house and friends who don't get it, the only person he can talk to is his cousin Emily—who is always there on the other end of his texts but still has her own life, hours away. RELEASE DATE: April 7 2020.

THE LIGHTNESS OF HANDS. A quirky and heartfelt coming-of-age story about a teen girl with bipolar II who signs her failed magician father up to perform his legendary-but-failed illusion on live TV in order to make enough money to pay for the medications they need—from the author of Symptoms of Being Human.. RELEASE DATE: April 14 2020.
x
VERONA COMICS. Jubilee has it all together. She's an elite cellist, and when she's not working in her stepmom's indie comic shop, she's prepping for the biggest audition of her life. Ridley is barely holding it together. His parents own the biggest comic-store chain in the country, and Ridley can't stop disappointing them—that is, when they're even paying attention. They meet one fateful night at a comic convention prom, and the two can't help falling for each other. Too bad their parents are at each other's throats every chance they get, making a relationship between them nearly impossible…unless they manage to keep it a secret. RELEASE DATE: April 21 2020

Time to vote! From the three matches, what are your top picks?