Title: Descendant of the Crane
Author: Joan He
Pages: 416
Release Date: April 9 2019
Publisher: Albert Whitman & Company
Format: Hardcover
Genre: Fantasy
Goodreads Rating:  3.77 (of 3,027 ratings)
Please forgive me, because I finished this book two weeks ago (took no notes) and already forgot the majority of 1) the plot and 2) my thoughts. You can argue that this means the book didn't have a lasting effect on me. howEVER, I have been very busy the past few days, which I think played a major role.
*flips through pages to recollect thoughts*
📌 I quite recently got into Chinese historical dramas. I had a lot of call backs to one of my faves, Empresses in the Palace, while reading Descendant of the Crane. The secret plotting, the conniving high-ranked officials, the perilous position of female royalty. These are all facets of Chinese history I knew nothing about but love love love getting a chance to dig into.
To that effect, Hesina was both a terrible and wonderful ruler. She was clearly flawed. Her headstrong attitude kept her from listening to the advice of her brother (also a general). Good advice! Sometimes I wanted to shake her, like, Hesina come on!! But simultaneously, as a ruler, you need to be able to stick to your guns and trust your beliefs.
I mean, who wants someone on the throne who constantly doubts themselves and pivots on a decision the moment an adviser says no?
📌 The plot meandered at times. What began as a trial to find the king's murderer became a private search became subterfuge. I enjoyed each individual … plot aspect, I guess I would call them? but I think looking back, this is part of why I forgot what the story was about.
📌 That ENDING THOUGH.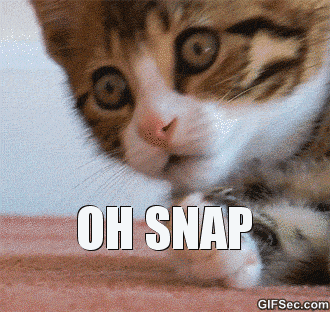 I'm positively shivering in excitement at the promise of a second opportunity to dive into Hesina's world, rich in intrigue, double-crossings and secret dealings. The setting in this book makes it an absolute favourite, earning Descendant of the Crane a Tiana rating from me.
*representation: Chinese rep
*content warnings: murder, death, torture, xenophobia, death of a principal character (more than one), prejudice, violence

*again, because I read this a while ago, my memory is not as clear as it should be. and I cannot find any other reviews with content warnings/rep listings to link up to add depth I'm sorry!
  

Book Princess Reviews receives a percentage of commission from purchases you make after following Book Depository links on our site.

What do you think? Let's discuss in the comments below!