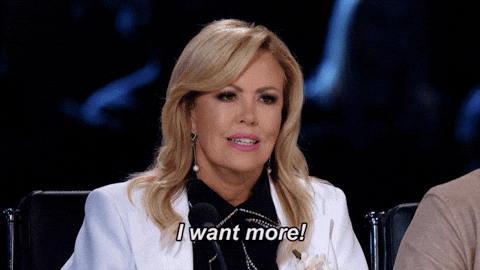 It's simple math. There's an ARC you need to review for next week, a buddy read you promised—promised—you would finish on time, a new release you can't tear your eyes off of and then this book that … look, it's under 300 pages. It barely even counts. 
And voila, you're pulling a balancing act of three plus books and fending off the questions of
❓ how do you keep the plot straight?
❓ how do you remember all characters?
❓ how do you choose which of alll those books to read
Of course, you could avoid all that and go the easy route. Read one book at a time! It's classic. You can focus all your emotions, your senses, on one journey. (I'll admit it here and now, that's the way I prefer to go unless I'm really pressed.)
I ask you now  . . .
which do you prefer?
A)  ONE book at a time.
B) The MORE THE MERRIER