This is usually the time that I would do a BPR Original Book Tag, but this month has kind of been crazy and my creative brain has kind of a bit tired to try it. Since our BPR Original tags usually lean toward the Disney variety, this girl searched out a Disney tag that she hadn't tried yet. Therefore, let's bring on the Tangled Book Tag, and hopefully next week will bring the Disney greatness!
Original book tag can be found here!
Rapunzel – A book with a badass heroine
Omg, there are so many! I love reading books with them, so I have so many choices for this one. Grave Mercy certainly brings a few. Ismae is my personal favorite.
Flynn Rider – A book with a swoon worthy character
Um, HELLO CARSWELL THORNE. So so so much swoons. And seeing as he is basically Flynn Rider, I feel like I'm in inception a bit.
Eugene Fitzherbert – A book with a character you weren't expecting to love
I knew that I loved The Diviners and I would probably really enjoy Lair of Dreams. However, I didn't realize just how much I would care so deeply about them – and especially new character, Ling, and more in-depth, Henry. I LOVE THEM SO MUCH. All these kooky band of kids.
Mother Gothel – A book with an amazing villain
Ugh, these prompts always kill me. I'm usually not a fan of villains, so I always struggle to find good ones. Maybe AIDAN from the Illuminae Files?
Maximus and Pascal – A book with an amazing cast of side characters
My most recent read Her Royal Highness had some great ones. Omg, I loved Saks and Perry so much.
When will my life begin – A book you've been anticipating
Um, a LOT. Two that I have been waiting for a while have been King of Crows and Ninth House.
Mother knows best – A book you gave a chance because someone recommended it to you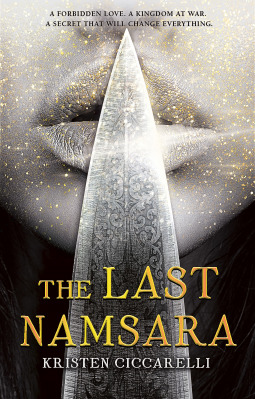 The Last Namsara! I've seen 3 amazing reviews from reviewers I trust, and Sha dropped many many hints that I need to read it, so I'm going to give it a shot even though it really didn't sound like my particular jam at first.
The Snugly Duckling – A book with an anti-hero
Hot Dog Girl. I don't think Lou was meant to be one, but she certainly was one.
I've got a dream – A book that inspired you
Any of Elizabeth Acevedo books always make me feel like I can take on the world. Not sure that it's inspired me yet, but certainly feel super empowered.
I see the light – A book that changed your perspective on something
The concept of a book written in text messages really kind of seemed like something that would be super hit or mess. Like, how do you connect with characters that are just all in text?? This book convinced me that it could work super well.
Rapunzel's hair – A book with a magic system that you found fascinating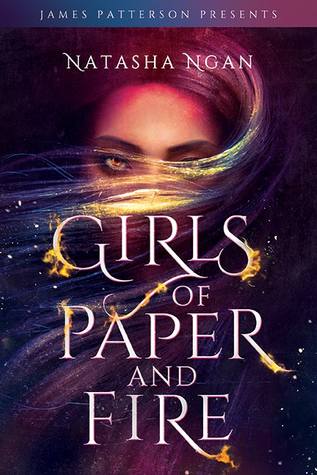 Girls of Paper and Fire! Omigosh, this world and magic system was the most unique that I've read in a while.
Eugene's death – A book with a plot twist you're still thinking about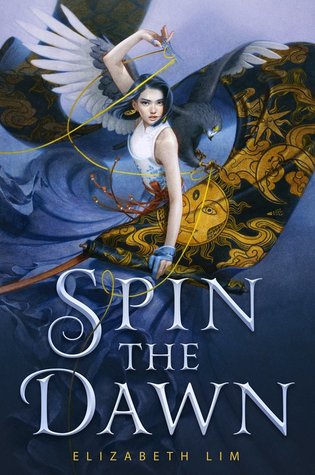 Spin the Dawn had a great one that was really surprising at the end. Totally didn't see it coming.
The kiss – A book with a romance you love
Her Royal Highness had my latest ship that I begged to sail. SO SO SO cute. But I used to be a princess of swoons, so I have many ships I certainly put the sails up to go.
Happily ever after – A book that ended the way you wanted it to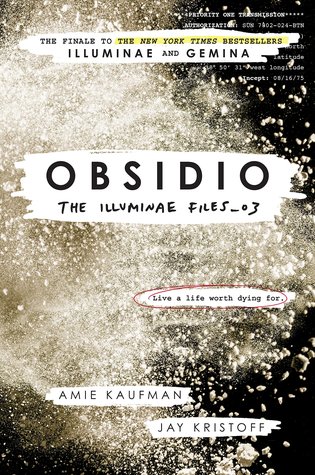 I really liked how Obsidio ended. It was the perfect finale to the series.
Wind in my hair – A sequel you really enjoyed
Well, might as well include all of The Illuminae Books in this post. Gemina is one for sure. Omg, Hanna and Nik were so so so so so so much love.
What do you think? What are some of your answers to this? Do you love Tangled? Let's discuss in the comments below!