I'm super excited to bring to you today a tag that definitely is aiming for the stars! We are taking on the zodiac signs today on BPR for the Astrological Book tag. Thank you so much to Ashes Books & Bobs for tagging us for this one! Ashley has a great blog full of fun content like this, and you will definitely want to take a peek at her blog to see more stuff like this!
Aries
Name a book you've read that was full of fire, desire, and passion.
*blinks slowly* Ummmmmmm. Well. Um. Huh. Like, there was a hot second I read some adult romance but I don't think they ever brought that. XD I'm going to go with the With the Fire on High because it brings fire in the title, but also Emoni's passion and desire for cooking honestly really does bring so much passion.
Taurus
Name a book you've read that was beautifully written.
Basically any Roshani Chokshi brings such beauty eloquence to the page. My personal favorite is A Crown of Wishes of her.
Gemini
Name a book you've read that featured twins.
Omg, I like actually don't remember there being many twin books out there?? I can't remember the last twin book that I read. The first one that popped into my head was Letting Go of Gravity, which Goodreads thankfully confirms is about twins. It's an amazing book, too, so y'all should get on this sleeper epic novel.
Cancer
Name a book you read that was a real tear-jerker.
A Short History of the Girl Next Door by Jared Reck definitely brought a few tears to this book ice princess's eyes.
Leo
Name a book you've read that featured courageous characters.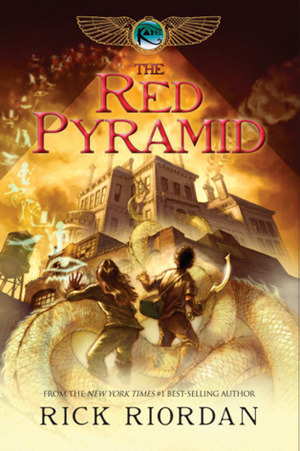 This is basically like any fantasy novel ever, lol? One of the latest ones that I read was The Red Pyramid by Rick Riordan. Carter and Sadie definitely are some of the bravest tweens I know. Or like fake know. Since they're not real. This is going downhill.
Virgo
Name a book you've read that was pure perfection.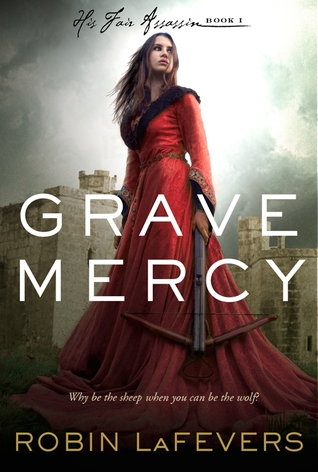 Grave Mercy Grave Mercy Grave Mercy. So much loveeeeeeeeee.
Libra
Name a book you've read that was neither good nor bad.
The last book that was right down the middle for me was Shouting at the Rain. Like, it was just down that middle so hard. It wasn't bad but wasn't that great. It was a decent read, though.
Scorpio
Name a book you've read that was dark and mysterious.
The Diviners. Basically anything in this series was dark and mysterious, but it's so spooky and mysterious and omg this series is so EPIC AND THIS GIRL RIGHT HERE CAN GET HER GHOSTIE LOVEEEEEEEEEEEEEE ON.
Sagittarius
Name a book you've read that was full of adventure.
The Illuminae Series. Omigosh, there was so many ups and downs and action and adventure – and it was all done through reports and chats and no prose.
Capricorn
Name a book you've read that made you think.
Much Ado About Mean Girls. Anytime I read Shakespeare, my brain definitely goes into overdrive. But this was definitely making me think extra hard since I was thinking about how it was like Mean Girls and playing the iconic Mean Girl scenes in my head.
Aquarius
Name a book you've read that was really quirky.
Um, I think I'm going to use Much Ado About Mean Girls again, since I mean, it's Shakespeare meets Mean Girls.
Pisces
Name a book you've read that was very imaginative.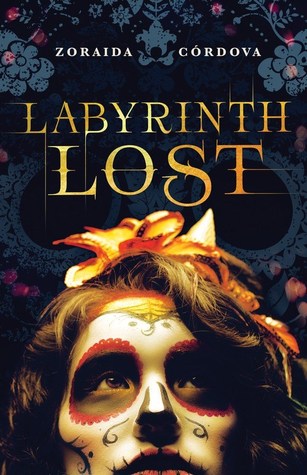 Labyrinth Lost! It certainly brought so much creativity and captivation with this intriguing and amazing world.
Tagging…
Anyone that feels like their zodiac feels true to them!
What do you think? What are some of your answers to this? Let's discuss in the comments below!