When I started my book blogger career, the thought of a read-a-thon had me quaking in my metaphorical boots (I do all my reading in fuzzy socks, let's keep it real here). I pictured a timer ticking in the not-so-distant background while I furiously tried to keep up with books and also write coherent reviews.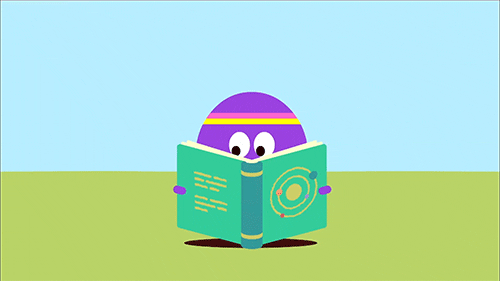 me = feeling the pure panic
As I've become more accustomed to the Read and Blog balance, read-a-thons are more and more tempting. My favourites? Bingo boards!
Read-a-thons challenge me to dig through my TBR and diversify my monthly reading list. I can see what other readers pick for similar prompts and find new favourites.
At the same time, I can feel the pressure to read, read, read even when I'm overwhelmed. I might see a cool read-a-thon but know in my heart I don't have time to participate.
So, now I ask. . .
DO YOU LIKE READ-A-THONS? (

YAY

)
or do they PUT ON TOO MUCH PRESSURE? (

NAY

)
(and for all the YAY voters, this awesome Twitter account compiles all the read-a-thons that run during the month! @ReadAThon_Guide )
---
Cast your vote in the comments!