I'm super excited to bring to you today such a fantastic tag that we're currently lovebugging (yes, I just did that) here at Book Princess Reviews. I'm tackling the Jonas Brothers Book Tag that was created by an amazing blogger, Rendz, and it really took me back to that old school Jonas Brothers sound…and that current "Sucker" track that is blaring in the background. Shall we dive in?
Rules:
You don't gotta be a JoBro fan, you just gotta love books
Mention me, the creator (Rendz @ Reading with Rendz)
Answer the prompts
Tag 3 peeps! (4 if you wanna take into consideration the Bonus Jonas)
"Year 3000"
A book/series set in the way distant future or A book/series that took you on an adventure
I'm totally going to steal Rendz's answer and go with The Lunar Chronicles! Not only is it set in the way way distant future, but it certainly takes us on so many adventuresssssss. There are so many ups and downs and I'm still screeching thinking about it.
"Hold On"
A book/series that took a while for you to get into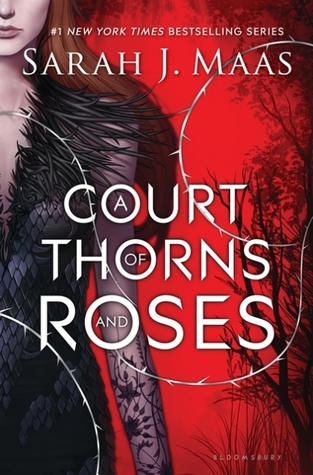 The first one that came to mind was ACOTAR. I literally DNFed it at 120+ pages in because it was just going so so slow and I was bored. However, I was told to go back into it, and I did end up getting far more into it and finished the book. It still wasn't very good for me, but it was far better than the beginning.
"S.O.S"
A book/series that you needed saving from
I started off a bit rocky with the Stalking Jack the Ripper series, but I really really enjoyed the second novel. I was super excited for the third book, but the second book made me REALLY fiery after some super unnecessary plot devices. I'm three books in, and there is only one book that is left and I'm so torn on what to do. I feel done with the series but also like I feel the need to complete it???? SOSSSSSSSSSSSS. Also, this was my jam.
"When You Look Me in the Eyes"
A romance that makes you melt into a puddle of goo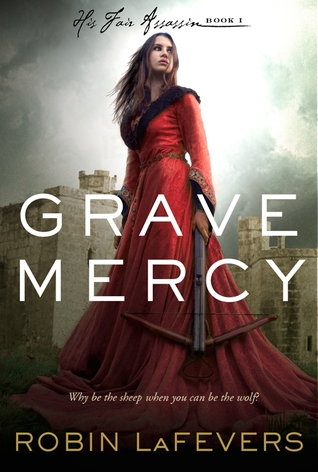 Since Rendz said Cresswell, I'm going to try not to screech it. Ismae and Duval are definitely one too. I think I might have teared up a bit in my love for them the last time I read Grave Mercy.
"Burnin' Up"
A book/series so good it set you on fire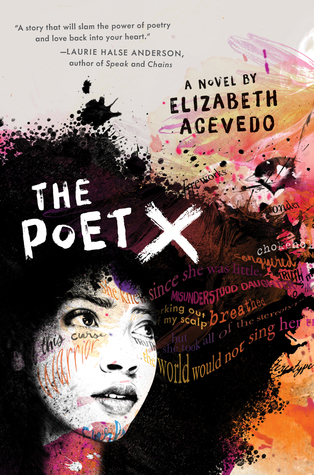 The Poet X. I felt my soul was on fire the entire time I read it.
"Lovebug"
A ship you were not expecting, but it happened and you ship it
The Everlasting Rose brought a different ship than what we had in the first book in the series. I had saw a few signs and thought that I liked one pairing better, but I definitely didn't think it could come to actuality. I was super down with it, though.
"Paranoid"
A book/series that kept you on your toes the whole time
Voyages definitely kept me on my toes. I really didn't know where the book was going, and I didn't fully know what was happening, so I was sure something bad was coming but I didn't know whatttttt.
"Sucker"
A book/series you would reread over and over again
Grave Mercy or TLC for sure….and I have indeed done that over and over again.
I Tag….
Leslie @ Books Are the New Black / Siobhan's Novelties / Katie @ Never Not Reading / and anyone else that is feeling the JoBro vibes!
What do you think? What are some of your answers to this? Do you love the Jo Bros? Let's discuss in the comments below!