I'm so excited to do this tag today! I had been eyeing it since I saw it on Jami's Book Shelves blog, and then when Laura @ The Book Corps tagged BPR, I was readyyyyyy. This pretty much is the best description of my life with my bookshelf, so I clearly need to do it. Please make sure to check out both of their blogs because they both have just amazing content and Sha and I are currently in so deep with Laura's amazing Buzzfeed Unsolved readathon.
A BOOK THAT YOU FEEL YOU NEED TO READ BECAUSE EVERYONE TALKS ABOUT IT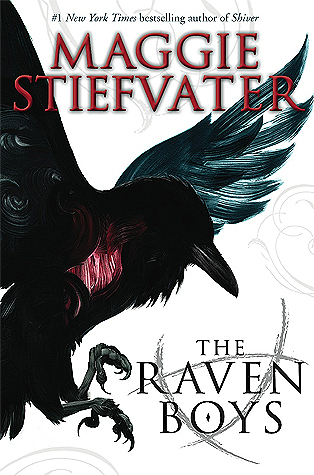 Um, like everything? Despite my official self diagnosis of being a book hipster, I really do find myself gravitating toward books that everyone is screeching about since I'm like ruin everything in my life idk? One of the books is The Raven Cycle. Everyone seems to LOVE LOVE LOVE it and like I'm still confused by the summary? I'll probably read it, though.
A BOOK THAT'S REALLY LONG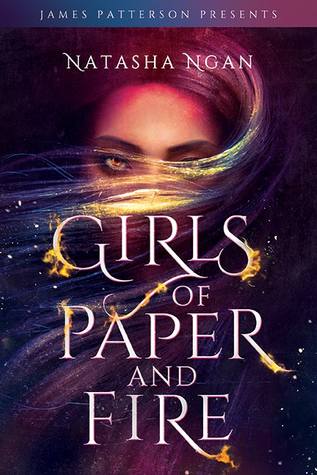 Girls of Paper and Fire! It's not that long, but every time I look at it, I'm like oh no. That is totally too much for this lady rn. It just looks so good.
A BOOK YOU'VE OWNED/HAD ON YOUR TBR FOR TOO LONG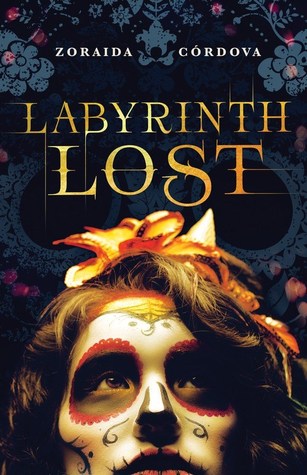 Labyrinth Lost! It's not my fault. I think. For the longest time, I didn't have it on my physical TBR, but then it just screamed Halloween read, but then I missed it again…I have no excuse but this all ends in April. Thank gosh since it seems so good.
A BOOK THAT IS 'REQUIRED' READING
(EG, SCHOOL TEXT, REALLY POPULAR CLASSIC – SOMETHING YOU FEEL OBLIGATED TO READ!)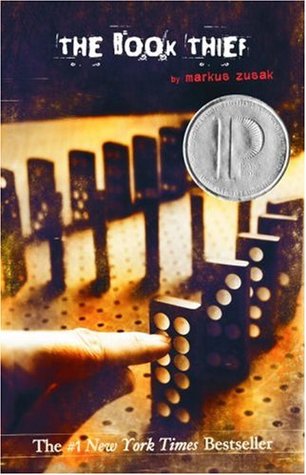 The Book Thief. I have heard so so many good things, and I've seen it sometimes being referred to as required reading. It just looks so big and like all emotions will be hitting me hard.
A BOOK THAT INTIMIDATES YOU
I have a lot of Oscar Wilde books on my TBR, and despite my love for The Importance of Being Earnest, I'm so intimidated to go back since a) classics and b) it's going to take me a while to read since I have to go slowwwwww.
A BOOK THAT YOU THINK MIGHT BE SLOW
The Lady's Guide to Petticoats and Piracy! It's 450 pages, and the first book was slower in parts, and like this doesn't have as strong of a plot from the summary (like, as linear as it would be).
A BOOK YOU NEED TO BE IN THE RIGHT MOOD FOR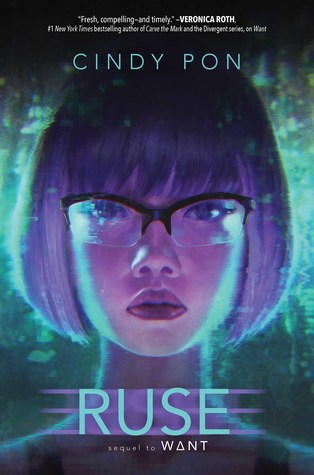 Ruse by Cindy Pon! This series is the easier sci-fi dystopia book I've ever read, but I still totally need to be in the mood to read this type of book since wow I'm usually fail YET AGAIN.
A BOOK YOU'RE UNSURE IF YOU WILL LIKE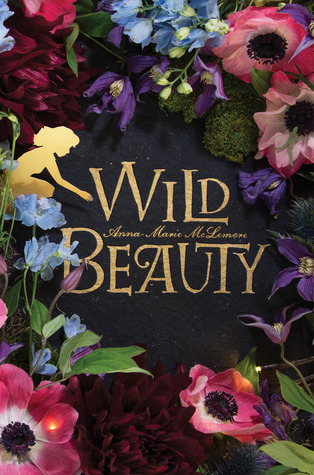 Wild Beauty! The premise seems intriguing and that coverrrrrrrrrrrrrrrrr. Omigosh, I LOVE IT. However, it's magical realism, and like I have a hard time fully understanding the premise, so I'm a bit scared this will go badly.
Tag…you're it!
I'll be doing another tag later in the week, so I'll save official tags for that one. I tag anyone that has any of these books on their TBR!
What do you think? What are some books that are on your TBR that you want to read but don't at the same time? Let's discuss in the comments below!