I'm super excited to bring you a tag today – YES A TAG. It feels like forever since I did one. It's probably been like a few weeks, but it's like I forgotten how one does the tag??? I'm going to have to remember how to think. Help.
Thank you so much to Paige @ Bookish Paige for tagging BPR! Her blog is always so much, and she has so much great bookish content. She has great reviews, tags like this, and more! Make sure to check her out.
1. The struggle of getting started:
a book or series you struggle to begin because of its size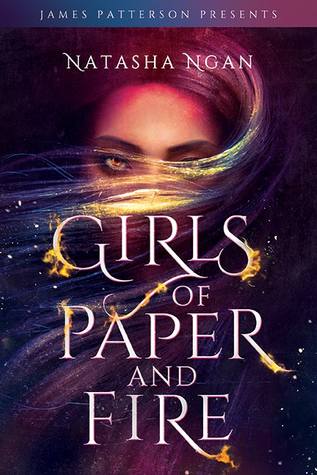 Girls of Paper and Fire! I have been so pumped for this book since I purchased it on Black Friday last year, but every time I try to add it to a readathon TBR or my monthly plan, I just slowly step back because it's 400+ pages and like a pretty large book too, so like, HOW will I manage to binge the other twelve books I'm supposed to read to beat Sha..I mean, complete the reading challenge.
2. Cleaning out the closet:
a book or series you want to unhaul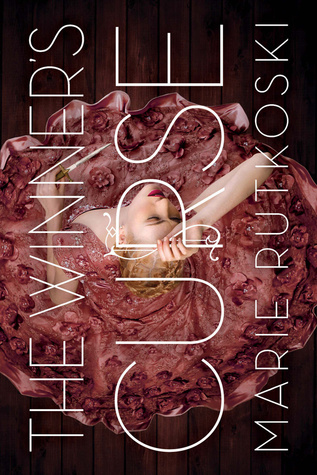 I actually did this quite recently. I had broke my plan of never buying full series for The Winner's Curse when I first started blogging. I just keep looking at it and only feeling basic thoughts. I would have to reread the first book again (for the THIRD time), and I really am not feeling the feels for it. So I had to move it out so I can shove more books in the space.
3. Opening windows and letting fresh air in:
a book that was refreshing
Opposite of Always! I had been struggling with my ship loves (despite my former self which was a total mega fangirl of romances), and this book totally reminded me just how much I could fall in deep with a ship. The wit and writing was just so exquisite as well, and it was just so refreshing to have this book go so right.
4. Washing out the sheets:
a scene you wish you could rewrite
Um, like, a lot? I wouldn't actually want to rewrite it, but you know this girl is a mess with books. I can't think of  a specific scene that comes to mind that I want to specifically rewrite.
5. Throwing out unnecessary knick-knacks:
a book in a series you didn't think was necessary
Escaping from Houdini. Don't hate me, y'all, but that book was pointless. It didn't further anything because the ending left us exactly where we left off – except with me now extremely mad at the series. Plus, the mystery wasn't even that good?
6. Polishing doorknobs:
a book that had a clean finish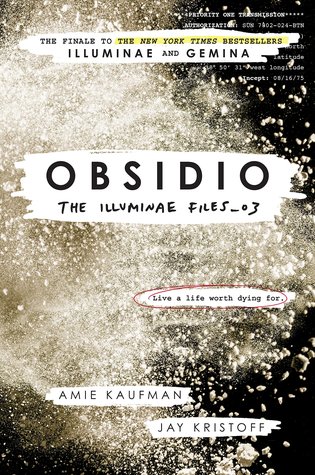 Obsidio! That was a brilliant ending. I mean, I could always use more, but it was a clean finish for a fantastic series.
7. Reaching to dust the fan:
a book that tried too hard to relay a certain message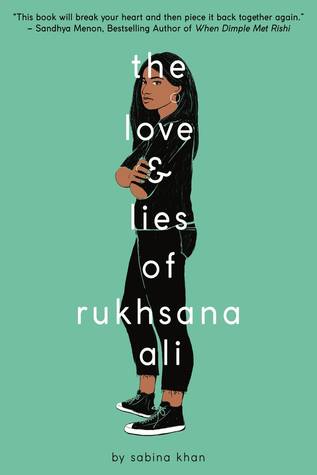 The Love and Lies of Rukshana Ali by Sabina Khan. The author put in way too many terrible, horrible things (omigosh, I still can't get over how many triggers was in just this one little book), and then wanted to have a happy uplifting message at the end, it just was a total mess that totally had me lost on any sort of message that was coming from this story.
8. The tiring yet satisfying finish:
a series that was tiring but satisfying to get through
Lol, I feel like this might be me if I get through TOG? I feel like it is going to be mostly be me being tired and frustrated, but if I finish, I'll be satisfied that I know what is happening with all of these names and comments and mentions. Maybe? MAYBE?
Tag…you're it!
We tagged so many people for #MeetMeMarch, that I'm going to pause on it for the moment. Anyone that is ready to do some spring cleaning, I tag you!!
What do you think? What are some of your answers to this? Let's discuss in the comments below!