The Sunday post is a weekly meme hosted by Kimberly @ Caffeinated Reviewer. It's a chance to share news, showcase books, and recap the past week.
---
BLOG POSTS YOU MIGHT HAVE MISSED
Feb. 24 to March 2
ARC REVIEW: Once & Future by Amy Rose Capetta & Cori McCarthy
MINI-REVIEWS: Percy Jackson's Greek Gods, The Dark Beneath the Ice, & The Long Way Down
MINI-REVIEW: "They Both Die at the End" by Adam Silvera
Can't Wait Wednesday: These Witches Don't Burn
Feb Wrap-Up & March TBR
March #BookBattle: What's Your Most Anticipated Read of the Month?
Our Favourite Post of the Week: March #BookBattle: What's Your Most Anticipated Read of the Month?
AROUND THE BLOGOSPHERE




Old and New Posts that We Want to Highlight

 💥
UPCOMING REVIEWS
March 2 to March 9
ARC REVIEW: You Owe Me a Murder
ARC REVIEW: Opposite of Always
The Cruel Prince
Throne of Glass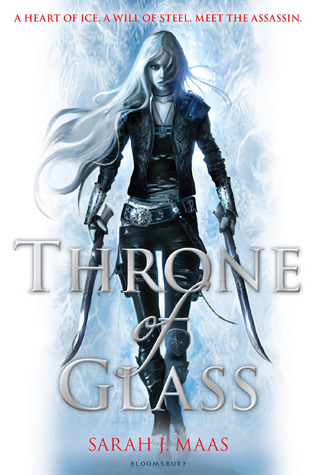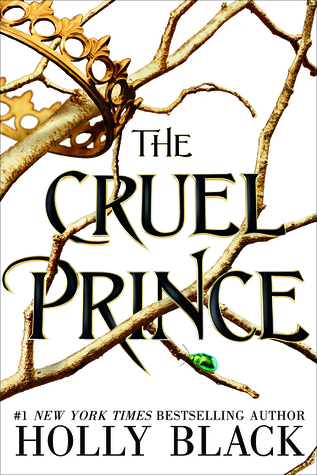 ARCS/BOOK MAIL

 
Sha received an ARC of When the Light Went Out by Bridget Morrissey courtesy of Sourcebooks Fire through NetGalley. Release date: SJune 1 2019. Why are we excited? Five years after the accidental shooting of Marley Bricket, her friends return to her former home to question what happened the night she died. I locked onto this book for the promises of friendship and effects of gun violence and loss on youth.
BLOG EVENTS
From March 19 to March 22, we are holding #MeetMeMarch here at BPR. Each day will have a feature post that helps you get to know who we are, behind the screen. We'll be tagging our friends at the end of each post to participate. Follow the tags to meet new people and make new besties within the book blog community!
On 

March 10

 BPR running its post for the An Affair of Poison Blog Tour. Check this link to find out who else is part of the tour and why you should be excited about this book.
For the month of March Mandy and I are participating in Margaret @ Weird Zeal's Women's History Month Reading Challenge. Our blog is booked up on posts (yes. we have already scheduled all our posts for the month. it's hard to believe) but we'll be tweeting our bingo board progress @_bookprincess_ Thanks for creating this awesome challenge celebrating women, Margaret!
How has your week been in books, life, and more?