FIRST IMPRESSION FRIDAY is a meme started by J.W. Martin at Storeys of Storeys. Take a sample of a book you have just started (a chapter or two, maybe a little more), give a few impressions, and predict what you'll think by the end.
---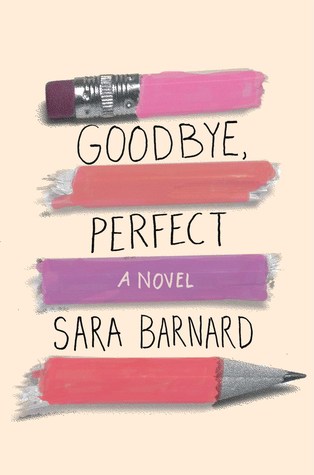 Goodbye, Perfect is the story of two best friends. Eden and Bonnie share everything with each other, or so it seems until Bonnie takes off with her music teacher.
I love the writing style in this book. Eden has a very matter of fact way of seeing the world, and that comes across in the way she sees the people around her and presents them to the reader. In only a few chapters, the immediate characters are already very fleshed out and I'm comfortably immersed in Eden's world: her adoptive parents, her blood-related younger sister, and the strong friendship she has with Bonnie. This book is so easy to dive into I can easily see this being 4 crowns and above.
---
Have you read this book? What are your thoughts?