Top Five Tuesday is a weekly meme hosted by the lovely Shanah @ Bionic Book Worm.
This week I'm choosing five books worlds that I want to live in. At first, I thought this would be really easy—I love books, of course living within their pages is a dream come true. But then I took stock of the kinds of books I read.
Dystopian end-of-worlds (Think The 5th Wave, Hunger Games) and sci-fi re-imaginings (Feed, All Rights Reserved). Heart-racing murder mysteries (Dangerous Girls, The Deep End of Fear). And so. Many. Assassin rich lands with danger and high stakes (Six of Crows, Grave Mercy.) I don't think I could survive a quarter of life in those pages, but … it would be an adventure?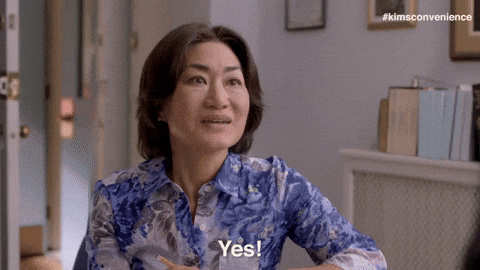 Let's just say that for my follow picks, I have activated the "I cannot die" clause, so no matter what crazy events transpire, I am an immortal/invulnerable being ready to take on all. 💪💪
---
[1]
Into the Land of the Unicorns, Bruce Coville
Click cover for Goodreads info.
This book has a lush fantasy setting, with unicorns, dragons, and creatures unique to Coville's world, all with fascinating backstories and vivid descriptions. ItLotU is the first fantasy book I fell deeply in love with. The Dimblethum, a bearlike creature incapable of speech cares for our heroine; Squijum, a monkey/squirrel mix provides comic relief; Delvers, goblin-like creatures dwell under the ground and swear to destroy the unicorns. I always wanted Squijum to be my pet bestie.
[2]
The Red Pyramid, Rick Riordan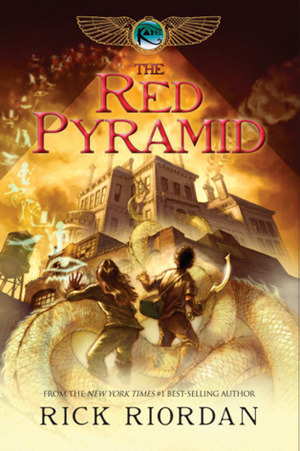 Click cover for Goodreads info.
The descriptions of the Underworld were so, so immersive and I loved the different ways magic was used in the series. As much as I love the Greek Gods, I would prefer living in this Riordan world, having grown up with a lot of interest in Egyptian culture.
[3]
Shade, Jeri Smith-Ready
Click cover for Goodreads info.
In this world, everyone born after the Shift is able to communicate with ghosts. I fluctuate between "yes, ghosts at totally real!" and "maybe? I don't know" but a world where humans can communicate with the other sign on the regular is so fascinating. I would fully sign up to help ghosts transition to the other side!
[4]
The Wizzle War, Gordon Korman
Click cover for Goodreads info.
I never went to boarding school but now can I just be in high school again just to go to this EXACT boarding school, please? When MacDonald Hall hires a tech-obsessed guru to oversee student behaviour, and sister school Miss Scrimmage's hires an ex-Marine, the students band together to free themselves using any pranks necessary. Whenever I read MacDonald Hall books, I totally picture myself as Cathy (Miss Scrimmage student), heading up the pranks (even though I was the most TAME student.)
[5]
Hoot, Carl Hiaasen
Click cover for Goodreads info.
I'm huuuuge on the environment and animal protection, so living in a book world where there are dozens of endangered species for me to learn about and help protect would be *the dream*.
---
What book world do you want to live in? Would you vacation in any of my book worlds? Let's discuss!