I would love to thank Jenna at Bookmark Your Thoughts for tagging me for this. This is literally such a me tag since there are so many books that I never want to read despite the major major hype. Make sure you go check out Jenna's blog as well since we not only shared a total book mind on this tag but also she's so super sweet and has a simply gorgeous blog!
A REALLY HYPED BOOK YOU'RE NOT INTERESTED IN READING?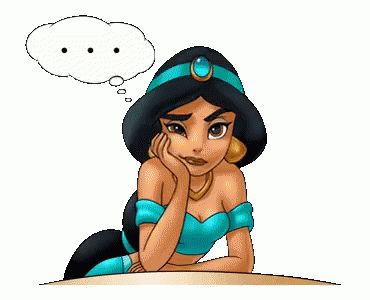 SO SO SO SO MANY. I get so scared of hyped books and there are quite a few that just don't sound intriguing at all. There are a lot I'm avoiding, but anything by Rainbow Rowell, Colleen Hoover, and John Green I'll most likely be avoiding.
A SERIES YOU WON'T START/WON'T BE FINISHING?
SO SO SO MANY. I have so many series that I start and then totally forget about. I'm a bit scared of trying out The Raven Boys just like Jenna said because the hype is unreal.
A CLASSIC THAT YOU'RE JUST NOT INTERESTED IN?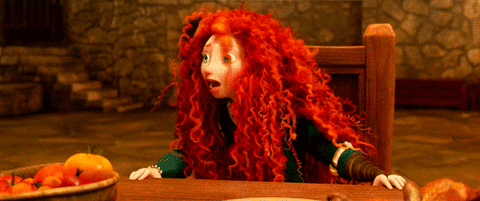 …..all of them??? The real question should be a classic that I actually AM interested in.
ANY GENRES YOU'VE NEVER READ?
I actually don't think so. I think I've actually dipped my book hand into every book ocean. There is quite a few genres I wouldn't go back to, but I don't think there is a genre that I've skipped.
A BOOK ON YOUR SHELVES YOU'LL PROBABLY NEVER ACTUALLY READ?
I actually just got rid of a few that I bought because I fell in deep with book sales or people's recs but looking back at it, I probably will literally never read it. Teardrop by Lauren Kate and a few books that I bought at a book sale are a few.
TAG! YOU'RE IT!
What do you think? What are some of your answers to this? Do you have any books that you know you'll never read? Let's discuss in the comments below!