Today is International Peace Day, and in honour of such an important observation of collaboration, Mandy and I decided to create a book tag that looks at ideas of peace and friendship within our fave books!
Started by the United Nations, the site for Internationapl Peace Day states that "from education to the arts, social justice to sports, health to the environment, neighborhood issues to service for others, there are many ways to participate in Peace Day!"
At the end of this post, we'll be nominating some fellow bloggers to take part in this tag. If you're not nominated, and still want to do the tag, we welcome you to join in as well. I mean, peace is better when everyone takes part, right? Just be sure to pingback to our blog as creators and tag more friends to participate.
---
Tag a…
Book Where a Rivalry is Mended
Sha: The Missing Girl by Jenny Quintana. In this book, our MC has an intense rivalry with someone her sister was friends with. However, over time, the MC deep dives into why her sister chose this person as a friend … and reconsiders the rivalry.
Mandy: Letting Go of Gravity by Meg Leder! This tackled two siblings that grew apart, had some intense and conflicting feelings, and learned how to repair their relationship over the course of the book. It was beautiful and moving and I cried on a treadmill.
Character who Fights Injustice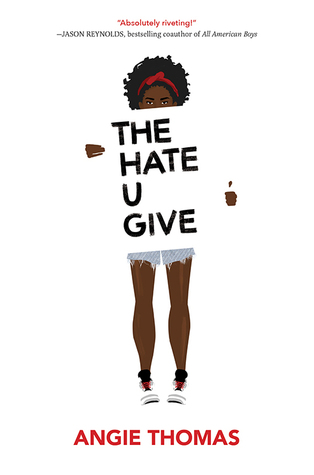 Sha: In Asking for It by Louise O'Neill, main character Emma is sexually assaulted. No she doesn't start a huge campaign for women's rights after, but I still categorize her actions after as "fighting injustice" because she learns to accept that what happened to her was wrong and not her fault. She doesn't let others dictate her own story.
Mandy: Starr from The Hate U Give. She brilliantly used her voice and her actions and her protesting to stand up for the death of her friend. It wasn't like Batman out with his Batmobile, but it was still as powerful and strong – perhaps even more..
Book that Features a War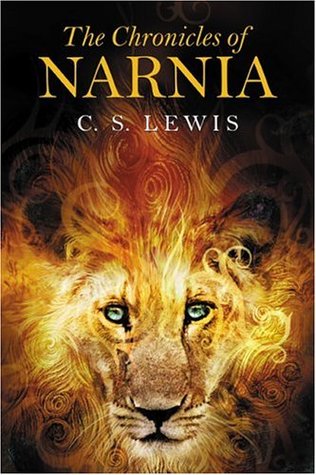 Sha: The Girl in the Blue Coat by Monica Hesse. Of course, this war is WWII, and it's very hard to ignore during the course of the book. You can really see the effects of war on a person, but also how individuals will live alongside a war without noticing how it affects others (in this book, that is).
Mandy: Narnia! I feel like they were always creating little wars and battles to fix them up with awesome magical creatures saving the day. The most recent one was The Horse and His Boy.
Villain who Changes Their Ways
Sha: No More Dead Dogs by Gordon Korman. Throughout the book the MC is constantly tormented by a school mate who insists he's no good, that he can't be trusted — except she never gives him a chance? Then towards the end of the book she learns oh, wait, maybe you should get to know a person before judging.
Mandy: The Phantom Tower! The villain of the story finally sees the light and understands that maybe keeping a creepy tower full of dead people might not be the best idea? But this is middle grade, so, I mean, I feel like we all saw this coming?
Romance that Goes from Enemies to Lovers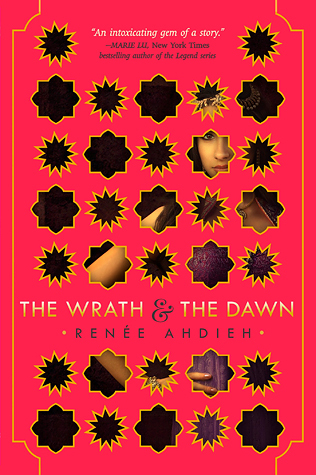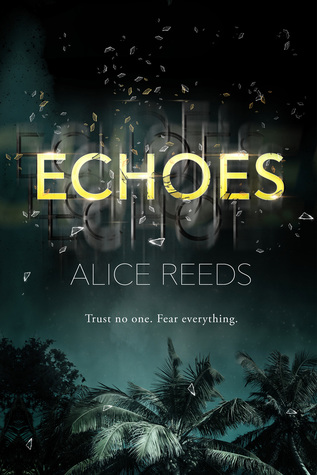 Sha: Hmm. I know I use this in almost all my book tags, but The Wrath and the Dawn by Renee Ahdieh. Her book is always on my mind!
Mandy: Echoes by Alice Reeds! Total enemies to lovers…after being marooned on a deserted island where death is on the line. But, ya know.
Book that Features an Environmental Theme
Sha: Chomp by Carl Hiaasen. He's my go-to for environmental books! Sure, it's middle-grade, but he really gets to the heart of the issues related to animal treatment, respect for the environment, and human relationships with the outdoors.
Mandy: Want by Cindy Pon! This book is set in a near future where we have polluted the world so much that the air is literally killing those that are too poor to buy expensive air filtration suits. It really makes you rethink what we're doing to this world.
Book with a Problem You Wish You Could Change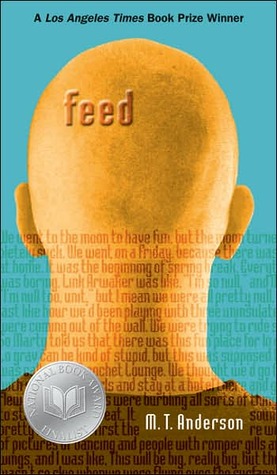 Sha: Feed by M. T. Anderson. Every time I read that book I'm inundated by problems I want to solve. Addiction to technology. Lack of face-to-face communication. Mistreatment and abuse of environmental resources — until we literally have nothing left. This book shakes me to the core, particularly because it's already happening?
Mandy: The Hate U Give again. Or perhaps Speak: The Graphic Novel. Those are the first two that come to mind, but there really are so many hard hitting ones.
---
TAG! You're it! 
Rendz @ Reading with Rendz | Kyera @ Kyera's Library | Colleen @ Colleen's Conclusions | Sam @ We Live and Breathe Books | Moira @ For the Lover of Books | Alyssa @ A Lovely Book Affair
What do you think? What are some of your favourite answers? Would you do this tag? Let's discuss below!