#BookBattles is a meme where I have you vote for your most anticipated new release of the month (from specially selected match-ups, that is!) Which are you most excited to read and why?
That's not all. If you release a review on any #BookBattle books during the month, post a link in the comments below to help readers build their TBRs. In return, I ask that you link back to this blog to let more people know about #BookBattles.
One last thing! The point of #BookBattles is not to say "one book is bad and the other is good." It's a way to see what piques your personal interest. No criticism is given to any author(s)!
---
Let the #BookBattles begin!
Click covers for Goodreads info!
Match-Up NUMBER ONE
I have seen this book every where and actually thought it was out already with the amount of hype it has. I kid you not, I open WordPress and I see this book. (Okay, fine, I kid. But it's prominent so props to the PR team!) Mandy has read and promises a review is coming. I'll admit that plot line is pr-e-e-t-t-y-y interesting. All killers locked up in Alcatraz where assassins are released on them … and it's televised? RELEASE DATE: Aug. 7 2018
VS
I promise I do try to match up books that are similar but August YA was not killing it in the suspense department! The Rebel Waves is as close as it gets … but it's pretty close, considering we've got a world where everyone knows their date of death, and our three heroes are determined to escape that date (AND THEIR WORLD) no matter the cost. Like, if that doesn't have you gripping a cushion in terror, idk what will. RELEASE DATE: Aug. 14 2018
Match-Up NUMBER TWO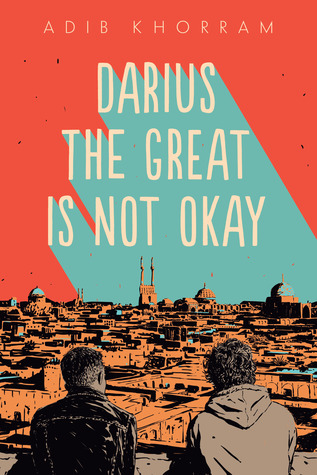 I'm not a major fan of contemp unless the book is actually saying something, and I think this book will actually say something. Intro a boy (Darius) about to take his first trip to Iran, where he realizes he much he does not know about his own culture. And intro boy-next-door Sohrab, who will help him learn about Iran, and friendship, and … more? Because this booked is tagged LGBT people! 😀 RELEASE DATE: August 28 2018
VS
When I imagine a plot for a book set in a Catholic school, I can honestly say I do not imagine this. Picture an atheist boy sent to a Catholic school where he joins a club (the titular Heretics Anonymous) filled with fellow … I guess we can say questioning Catholics? Which then leads to pranking and hijinks and then intense self-reflection. Because I actually have never seen a movie or read a book that did not go from pranking to self-reflection. This will definitely be intriguing to see play out! RELEASE DATE: August 7 2018.
Match-Up NUMBER THREE
This is already on my TBR and with good reason! MC suspected of a murder she swears she didn't do, and only one person believes her — one person who shouldn't! Mandy would be going crazy because of how improbable the entire plot is (I mean, y'all have read her "How Mysteries Lied to Me," right?) but I'm just ready for MC and Rowan to fall in love. Because I call it. RELEASE DATE: August 7 2018.
VS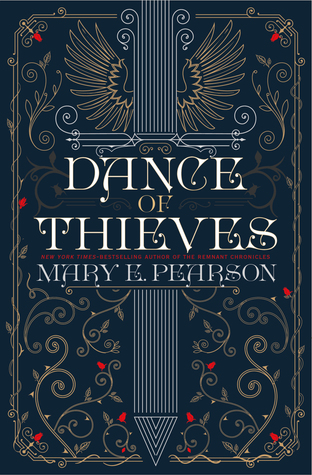 Now this sounds thrilling. I have a weird passion for people trying to kill each other, I think, because my two fave books atm (Grave Mercy and Wrath & Dawn) feature couples that, you know, became couples after trying to kill each other (or at least hating intensely. So perhaps this will be my new fave? PLOT: Jase is the new ruler of the Ballinger empire, but the queen in a nearby region is testing his authority. A former street thief under the queens rule, Kazi, is sent to the Ballinger empire, only to start a deadly cat and mouse dance with its king. RELEASE DATE: August 7 2018
---
And that is it for this month's #BookBattles! I wasn't vibing August book releases as strongly as I did July's … but maybe I'm just being too picky. Also why is everything coming out August 7?? Comment away on the ones you want most to read and link up to your own reviews if you have them posted for July (and July only). Remember to link back to us if you do, though!