Hey, hi, and welcome, it's your resident Canadian Sha here to remind you that July 1st is indeed the so-called "Canada Day," a time when many a Canadian will pop off fireworks, grill some meats, and dip in the pool. 
This post took me some time to write, because I wanted the right balance of "hurrah, I'm Canadian!" and "Canada isn't always glorious and free, ya know." Which, I'll agree, isn't the cheerful message we try to spread 24/7 at Book Princesss Reviews. But even Mary Poppins preached a spoonful of sugar to help the medicine go down, aka, sometimes you need some of that medicine to keep your mind and body going. BPR is heavy on sugar, so a dose of reality, maybe?
But no, no, I'm not getting all doom and gloom. Just dropping a rain-check that Canada (like so much of the land we like to call our own) isn't exactly as wonderfully free and joyous as we would love it to be. I mean, number one we can talk first nations. (We don't need a chicken and the egg debate, it's very clear who came first.) Number two, our news may be softer than in the States, but we still deal with racism and gun violence, among other crimes (physical and psychological). Number three, pollution and environmental damage is an everyone problem, aka, Canada too.
Okay. Oops. That did get doom and gloom. Let me backtrack and say I do think Canada is a pretty good place. I just *also* think we could do a little (*cough* lot *cough*) better. Can Canada Day (and all country "birthdays") just be, like, New Year's Resolution Day for countries? Like, this year I promise to reduce CO2 emissions.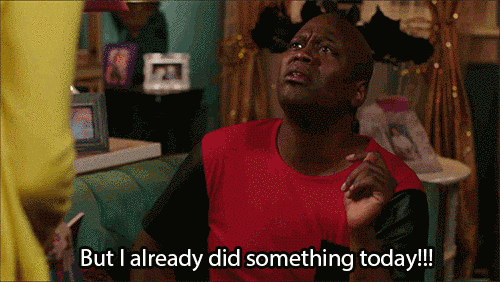 What a mood I'm in. Bet Mandy regrets letting me write this post now!
Anyway, I'm not just rambling for this. I also have a list of books by Canadian authors that inspire change (or revisit Canadian history, so we get an idea of what we're dealing with). Because if all you do is complain (see above) then you'll never see things get any better. Wink wink, nudge nudge.
(And if you're too lazy to make the change yourself, recommend the books to your friends? Hmm.)
---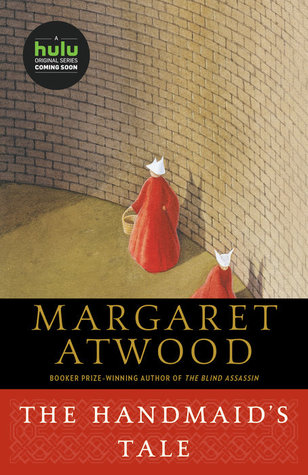 Can someone please explain to me how you get the books to line up all nice and pretty? Because I just don't seem to have the skill (or maybe it's the patience…) Anyway, those are my top picks for books that evoke some thoughts on major issues pressing us Canadians today.
Don't feel left out if you're from another country! I'm sure you have some huuge issues that these books can solve too (lol, jk, but also, huh, probably?). I promise my next post will be 100% more joyful but also, sometimes I just gotta be real with y'all. And honest question here: anyone know how many of these books were made into movies? Because a looot of these were made into movies.
Do you like reading books by authors from your country? Did you realize these were Canadian authors? Is Canada Day a huge holiday for you? Let's discuss below!