I ask this question now and wonder: can anyone even proudly say they would watch the movie before they read the book?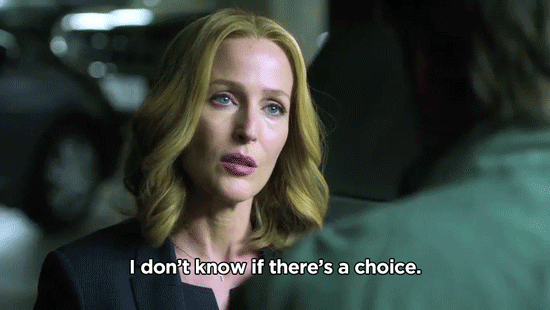 This #POLL is as straightforwards as they come. Are you someone who HAS to read the book before you see the movie, or do you have to see the movie before the book?
OR is it okay to change things up from time to time and see how things play out?
(I'll say this, when it comes to The Hobbit, I'll watch the movies but I haven't been able to finish the book. And I'm on my third try. Oops?)
Leave your vote in the comments below and find out what comes first: the book or the movie?